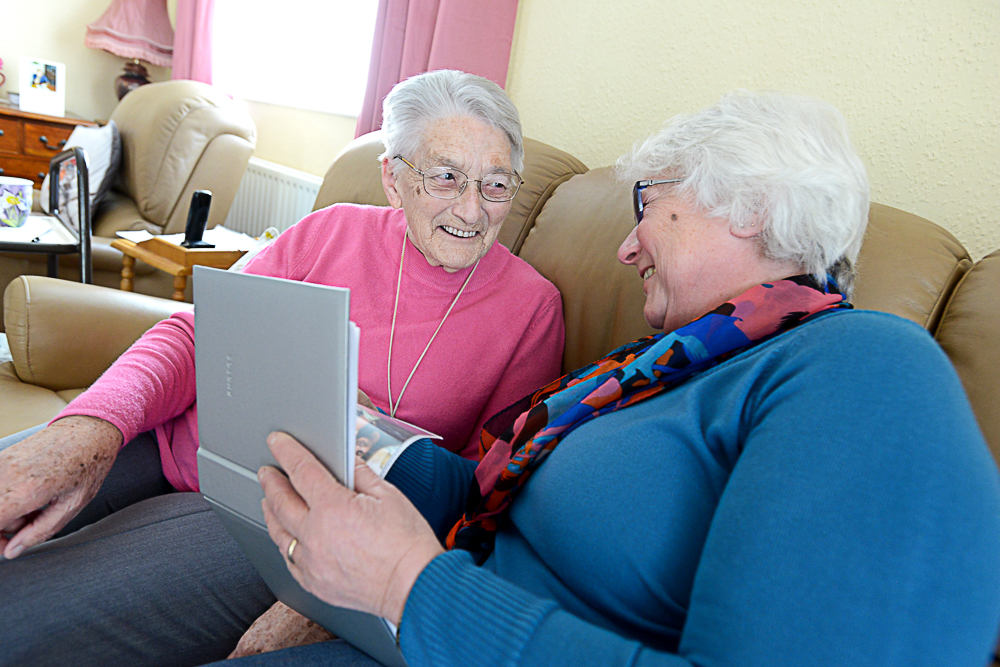 Life doesn't stop after vision loss. LLBS works to develop solutions and strategies so you gain the confidence to live life independently and in the way you choose.
If you have recently been diagnosed with a visual impairment you probably have many questions and concerns. You may feel overwhelmed by the diagnosis and not sure what kinds of questions to ask.
However, you do not have to be registered with a sight impairment, or have a referral from doctor or optometrist; you, your family or friends can contact us for information or to arrange assistance.
Our expert and experienced Sight Impairment Officers will support you to modify your daily activities so you are able to continue to do what you want and love to do.